An On-Grid solution is connected to the public electricity grid. This means that any excess energy produced by the system is fed to the grid, and now with the inclusion of 'Net-Metering', I as a consumer receive compensation for the excess electricity they generate. I get my compensation from Elvia.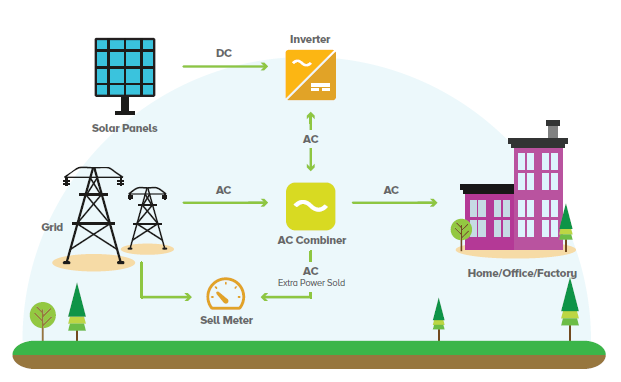 The layout on my garage:
24 x Jinko Solar JKM395M-54HL4-B (1.72 m x 1.13 m)
1 x Solis Inv 10kW 3 fas IT_4G
1 x Solis PLUGIN WIFI stick
24 x Alu skinne SORT 2200
16 x Skinne skjøt
88 x Shingel, monteringskit 4 Horisontal
56 x Klemmer Ende/Mellom 30-46 SVART
5 x MC4 konnektor hann/hunn
100 x Kabel for solcelle 1 x 6mmm2 sort
1 x Merkeark Solcelleanlegg
1 x Merkeskilt bygg
1 x Endelokk sort
Specification on my solar panels: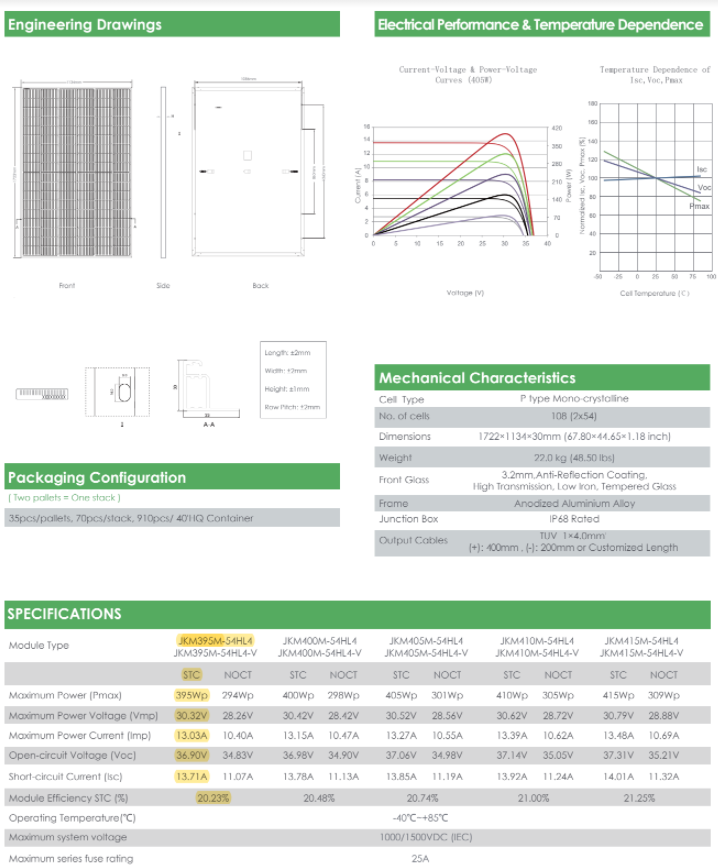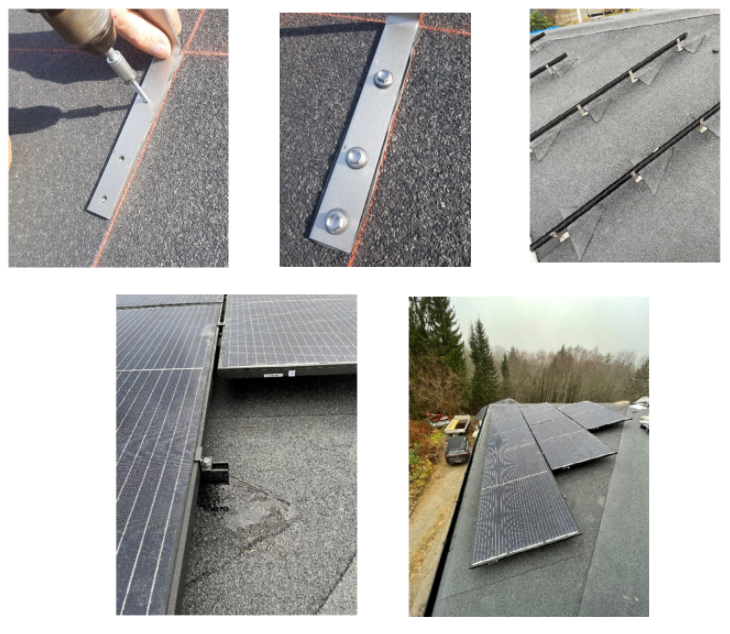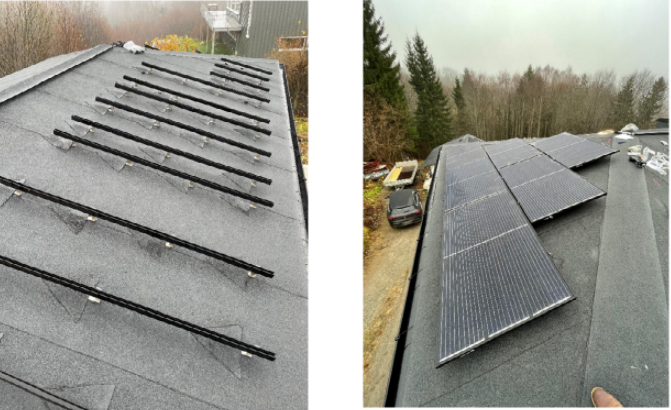 The pictures below is from my garage installation which is based on a Horizontal solution.