For many companies doing development under Java, is Maven a success factor in the development process. Maven allows you to control external dependencies and gives us flexibility in terms of IDE, test frameworks, build-servers, environment, and deployment strategy.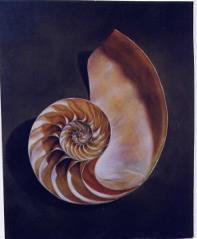 From statistical material, you will find that many Java/kotlin projects are based on other tools like:
Linux/Open Source (Operating System and Open Source Tools)
Bash (Shell language)
Confluence (Web-based wiki)
Jira (Tracking product)
IDE (IntelliJ IDEA)
Maven (Build automation & dependency management)
Spring Boot (Framework)
Tomcat (application server)
Git (Version control system)
Jenkins (Continuous Integration)
Sonatype Nexus (Artifact management)
Log4j (Logging libraries)
MySQL (Database)
The test environment is based on JUnit and Fitnesse
You will find that the different companies establish best practices for obtaining and using open-source libraries.